Subscribe to our Newsletter
Sign up to the newsletter to be notified about theme sales, upcoming features, addon releases and more!
Recent Articles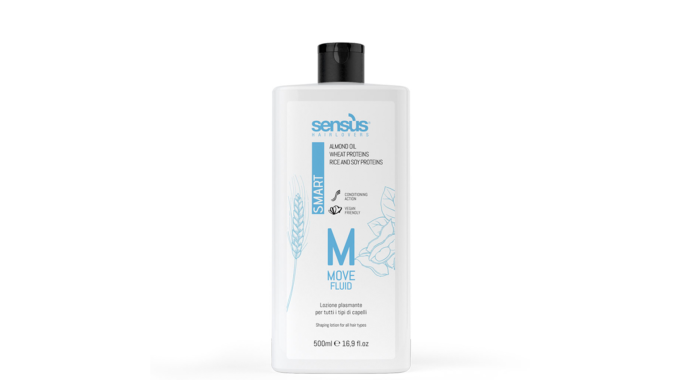 Loció emmotlladora per a tot tipus de cabell (natural, tenyit o tractat – fi, mitjà o gruixut). La seva fórmula…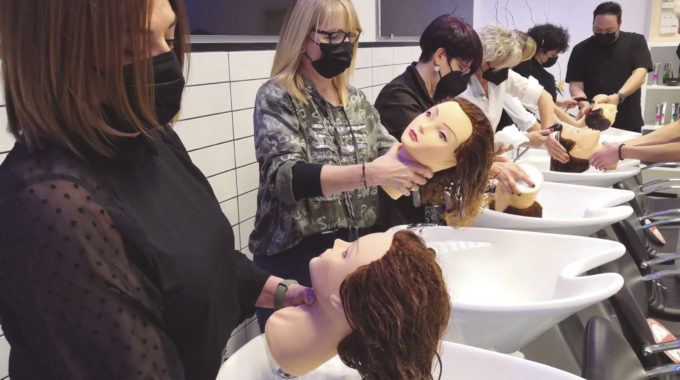 Cada cop més, tots busquem les marques que garanteixin que durant tot el seu procés tant de fabricació, com de…
Recent Projects
Take a glimpse into our portfolio. We create beautiful work, get started with us today, you will not regret it.